ALBUM
ALBUM: Ramie D – Blessed Beyond Curse (BBC)
Ramie D - Blessed Beyond Curse Album | Zip & Mp3 Download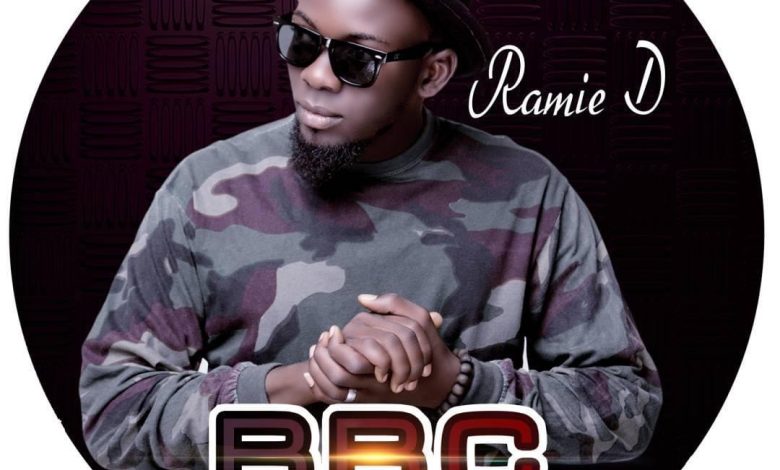 Ramie D Blessed Beyond Curse Album Download
Nigerian multi talented singer/songwriter, Ramie D gushes out with a brand new music album titled, "Blessed Beyond Curse (BBC) Album" and you can download right here on Abokimusic.
Blessed Beyond Curse (BBC) album by Ramie was released way back 20217 and came out laced with 10 tracks in total with the likes of Yerimz (Dadarai), DeeYasso, Jehu, Flex B, Mr. D Man among others guesting on it.
The project DeeYasso & Necsta-produced project had only 5-tracks available online for free download.
ALBUM TRACKLIST
1. Ramie D – I Can || MP3 DOWNLOAD
2. Ramie D – Egyptian Mama Ft Yerimz || MP3 DOWNLOAD
3. Ramie D – No Be Lie || MP3 DOWNLOAD
4. Ramie D – Super Man || MP3 DOWNLOAD